Simple & Ethical
We believe ticketing can be turned into a force for good. We want our booking fee to remain as reasonable and as honestly presented as possible, because frankly we feel like it's the right thing to do.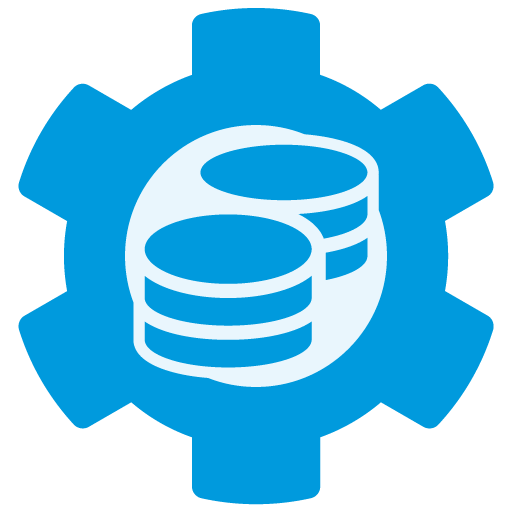 Payment Processing
Payment processing is part of our service, and card processing fees are included in our booking fee. That means you don't need your own merchant account or payment processing solution. We'll process all transactions and pay out your income directly to your bank account.

Refunds
We've taken away the stress and hassle around refunds. They can all be managed within your organiser dashboard and can be dealt with at the click of a button.

Pay-outs
We aim to get your funds to you as fast as possible. If all goes to plan we can pay out as soon as the next day. If you have a large or complex event then let us know, and we will happily look at flexible pay-out options.

Client Accounting
All funds are held in a designated client account. This means they're not included in our balance sheet, and they're ringfenced until it's time to pay you out.