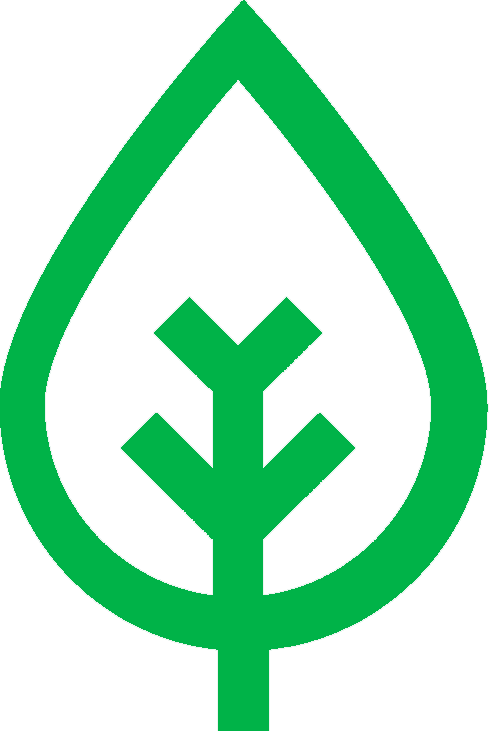 A ticket is purchased
For every ticket bought, regardless of price, we'll make a small donation.
We donate to the National Forest
After each event, we'll tot up the donations and send them to the National Forest who'll use them to cultivate and nurture new woodlands in Central England.
Trees are planted
Experts carefully select appropriate trees based on the local environment. As these trees grow, they help us to tackle the climate crisis, build a home for wildlife, and create a greener future for us all.
The Forest is maintained
As the years pass, trees will be managed to ensure the health of the woodland, and provide visitors to the National Forest with a wonderfully varied landscape full of things to see and do for centuries to come.
We are proud to be supporting the National Forest with a donation from every ticket sold on our platform going towards the creation and management of new woodlands in the National Forest.
The National Forest Company is a registered charity number 1166563 and is responsible for leading the creation of the National Forest, a wooded landscape for the nation across 200 square miles of Central England. Discover more at the National Forest website.