When Next We Meet SUNDAY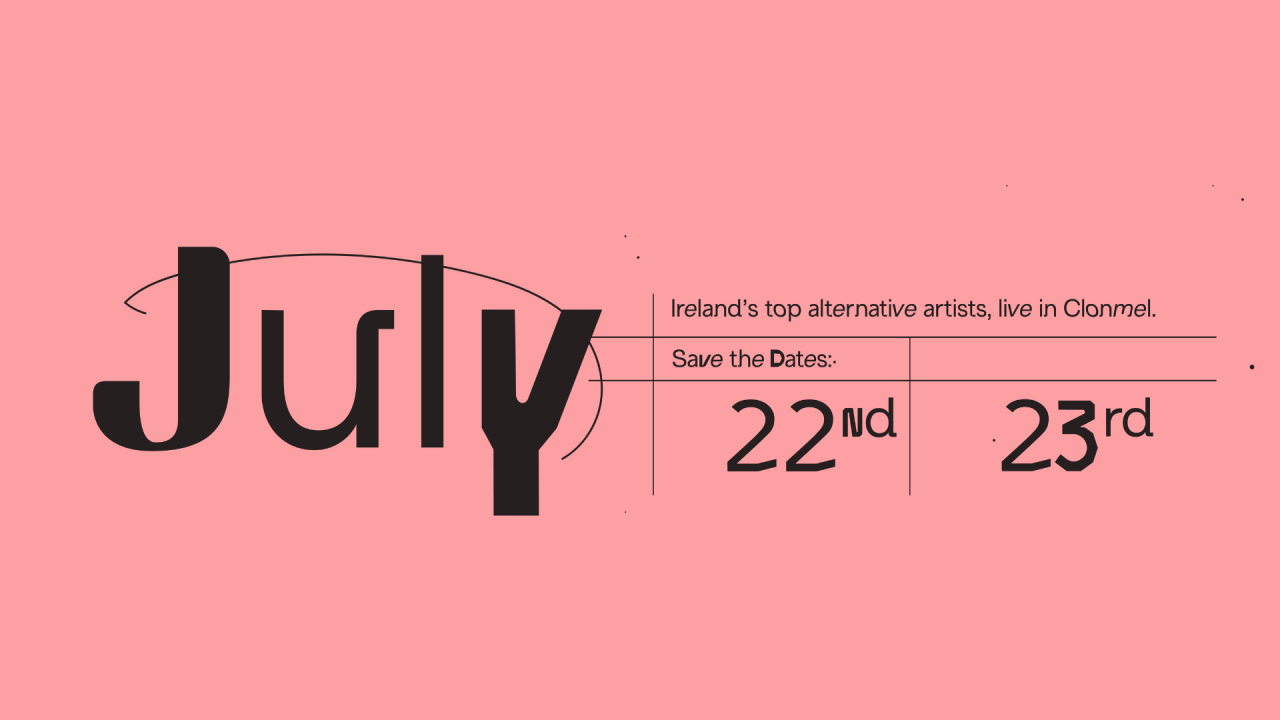 Join us on Sunday July 23rd, featuring Lisa Hannigan, Niamh Regan, Smythy and more!
View the add-ons for this event
When Next We Meet SUNDAY
Raheen House Hotel
10 Raheen Road, Raheen, Clonmel, E91 AC82
Event by When Next We Meet
Information
When Next we meet is a two-day celebration of independent alternative Irish music.
The 2023 Line-up features Lisa Hannigan, Talos, Daithí, Niamh Regan, Kyoto Love Hotel, Smythy and more to be announced!
Join us on SUNDAY July 23rd or grab our best value WEEKEND ticket to make the most this weekend!
The festival is a high-end immersive experience set in the idyllic grounds of Raheen House Hotel, allowing for total immersion and transcendence of location and time. Join is a celebration of Irish music in a festival that feels simultaneously intimate as it does consequential. For discerning listeners who are ready to leave the wellies behind, and the pitching of tents to the past, When Next We Meet offers high-end food and bar service in an outdoor party setting while retaining all of the character and magic of those undiscovered, somewhat secret areas of larger festivals.
Discover your next favourite artists with us in a celebration of homegrown Irish music. Be There When...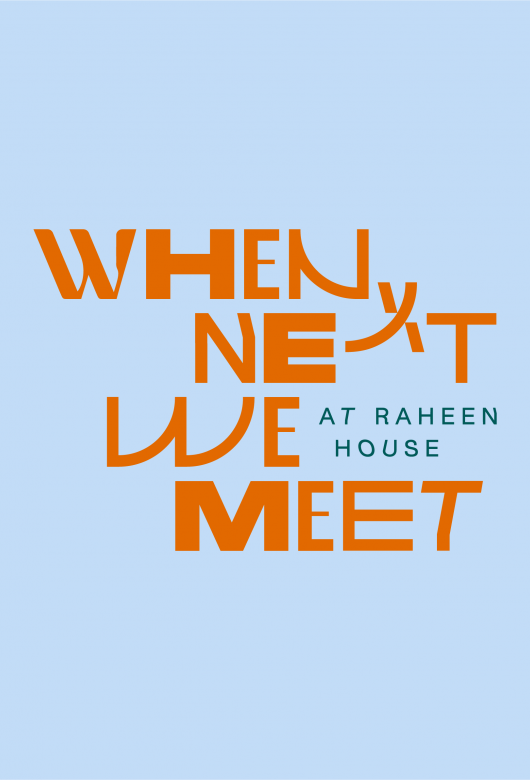 When Next We Meet WEEKEN...
Date
22 Jul 2023
Time
16:00
Tickets
€65.63
Raheen House Hotel, Clonmel
Saturday 22 July 2023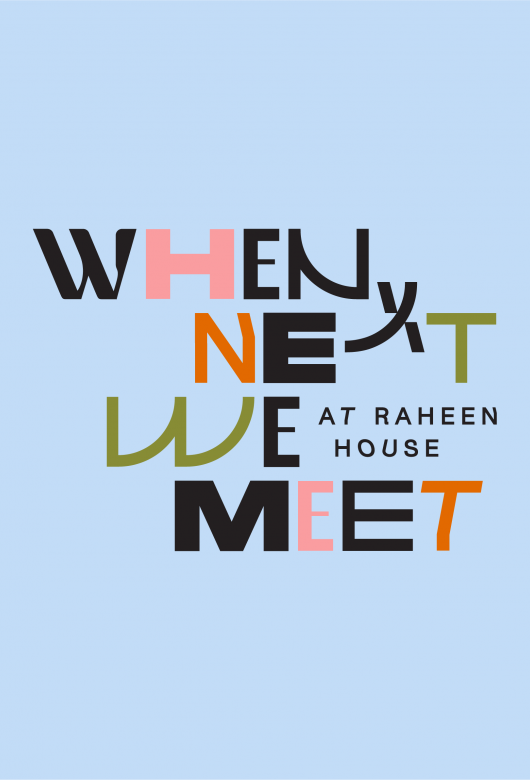 When Next We Meet SATURD...
Date
22 Jul 2023
Time
16:00
Tickets
€35.82
Raheen House Hotel, Clonmel
Saturday 22 July 2023